Adding Value and Curb Appeal
Keeping Your Yard Finely Manicured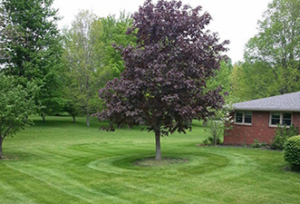 Tailor the look of your outdoor area with trans-formative yard care services from our team. With more than 15 years of experience under our belt, our team guarantees superior residential and commercial upkeep.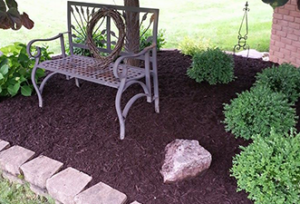 Show off vibrant green grass and colorful plants with lawn treatment and gardening from us. We add nutrients to your soil and also maintain your flower beds. Learn more about our services.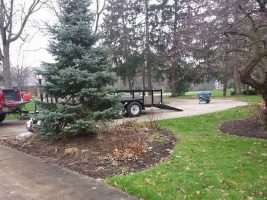 Spring is a time of rebirth and reawakening from a long winter's nap.Give Oasis Lawn Care a couple of hours on your property and you will be rewarded with a healthier, growing landscape that will also do wonders for you.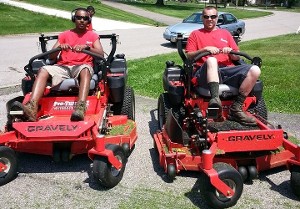 Let our team keep your yard manicured and healthy while you kick back and relax inside the comforts of your home. Oasis Lawn Care & Snow Removal is a premier lawn care and landscaping company that provides detailed upkeep such as mowing, lawn treatment, cleanup, and snow plowing. With our Mansfield, Ohio, team you get everything from perfectly shaped lawn perimeters to nicely trimmed trees. Ensure that your home stands out amongst others in your neighborhood with cutting-edge lawn maintenance from our team.
Our mission is to make your house the best on the block.
— Licensed, Bonded, & Insured —
Phone
(419) 631-4172
(419) 610-1158
Hours of Operation
Service Available 24 Hours a Day, 7 Days a Week